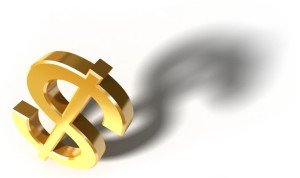 Revenue Growth Strategies
Growing revenues is a multifaceted process that involves analyzing the core markets, developing sustainable sales processes and ensuring a company has the appropriate product or service mix. In many cases, a company can employ revenue growth strategies with existing customers by simply cross selling similar product or service offerings.
We work with business owners to study their business and advise on which areas can have the biggest impact on revenue growth. By using our unique approach to removing the obstructions to higher revenue growth we are able to help business owners achieve their strategic goals.
Each business is unique and you deserve to be heard by a true professional when discussing your situation. Contact Us to get that personalized approach you have been searching for.