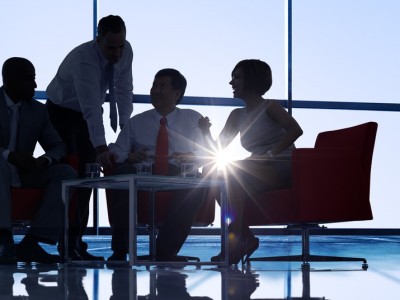 Mergers-Acquisitions
Versant Business Advisors has been offering services for Mergers-Acquisitions for over a decade. With over 30 years of business experience we are able to service all types of businesses from small single owner operations to mid-market firms with revenues of fifty million dollars or more.
A Critical Decision
The sale or purchase of a business is the most important decision in a business owners life. When selling a business the owner may need to prepare months or years ahead by putting the proper systems and procedures in place.
We work with business owners to achieve their desired objectives and then find the right companies for them to partner with. We also work with companies or individuals that want to acquire a business and help by identifying target companies that meet their requirements.
Integrated Legal Support
We differentiate ourselves by offering legal support of your business transaction throughout the entire process. Our legal coverage will include a review of your business legal documents, bringing the legal records current, a review and correction of any potential employment or legal issues that might interfere with a sale, providing a non-disclosure agreement to use with prospective buyers and advice on how to structure the sale of your business. In addition, the legal team will draft the letter of intent and purchase agreement as necessary for the transaction.
How to Get Started
We have extensive experience in valuing businesses and identifying and qualifying prospective buyers. To get started, we will need to collect your business tax returns and other financial information in order to create marketing material and determine a value for the business.
As Mergers – Acquisitions advisors we are full service business brokers that provide all of the necessary services to complete your transaction. These include:
Studying client financials and determining fair market value
Preparing confidential business profile for prospective buyers
Acting as a point of contact for all prospective buyers
Developing a customized marketing plan for the sale of the business
Advertising the business in the appropriate manner
Providing regular updates on the status of finding buyers
Insulating seller from dealing with and qualifying prospective buyers
Working with buyers during the due diligence phase of the transaction
Reviewing potential offers and managing all aspects of the transaction
Each business is unique and you deserve to be heard by a true professional when discussing your situation. Contact Us to get that personalized approach you have been searching for.